Digital Copies Only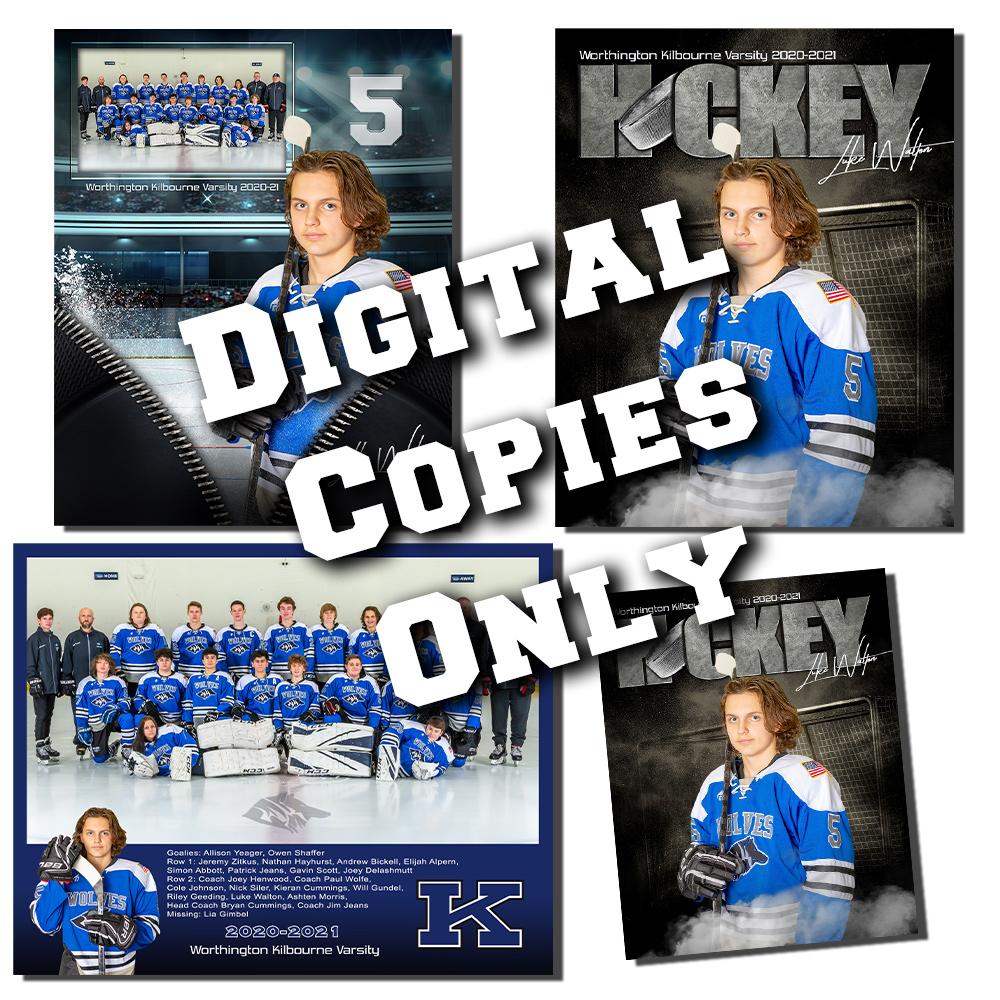 Call for Price: 937-232-4821
Digital copies only of:
(1) 8 x 10 Memory Mate
(1) Custom Player Portrait 8x10
(1) Custom Team 8x10 w/names
(1) Custom Player wallet size
All photos are digitally touched up at no extra charge. Design may vary from the example shown. Downloads avaiable for 60 days from date of publication.
This years current design: https://paulrisko.com/images/wk2021/WK_2021.jpg
Online or via thumb drive. You will receive detailed instructions within 2-3 days after placing your order. Online downloads avaiable for 30 days.
There are no reviews for this product.